google14b589bc4718a81d.html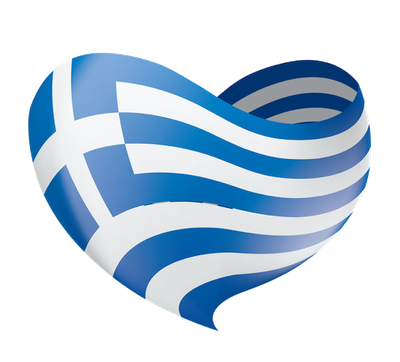 ***OUR THANKS TO ALL WHO MADE GREEK ADOPTEE REUNIONPALOOZA A HUGE SUCCESS!!***
A great, big THANK YOU to our fabulous speakers Sam Williams, Gregory Kontos, Maria Vakouftsi and Elena Giannoulaki and all of our particpants who made Greek Adoptee Reunionpalooza 2021 a huge success.
If you missed our 2-day event, the recordings will be made available over the next few days for replay on our FB page The Eftychia Project and our YouTube channel
YouTube link
We look forward to seeing all of you next year in Nashville, TN for the in-person First Annual Greek Adoptee Reunion on August 5-6, 2022.
Go to our Adoptee Reunion page on this website and also check out our Facebook page for more info..