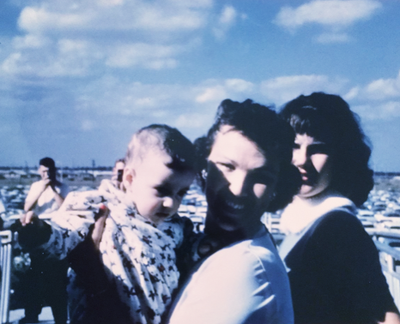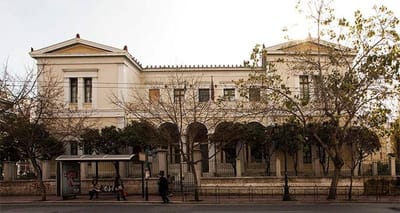 Please note, our website in still under construction and new pages are coming. Please keep checking for updates.
Ever since our President, Eftychia/Linda Carol Trotter, found her Greek family in June 2017, she had it in her heart to "pay it forward", so to speak, by helping other Greek adoptees find theirs, at absolutely no cost to the adoptee. Out of that desire, and with the help of dear friends with like minds, The Eftychia Project was born. We are a nonprofit 501(c)3 organization classified as a public charity with tax-exempt status by the IRS. Donations to our organization are tax-deductible (Pub 78).
We are devoted to providing assistance and support to Greek-born adoptees searching for their roots and Greek families searching for their children lost to adoption. We also seek to advocate on behalf of all Greek-born adoptees with the Greek government concerning the issues of transparency about our adoptions, unfettered access to our adoption and birth records, a DNA database for adoptees and their biological families, and Greek citizenship for all Greek-born adoptees. Our current board of directors consists entirely of Greek-born adoptees: President, Linda Carol Trotter; Secretary, Maria Heckinger; Treasurer, Merrill Jenkins.
While we aid Greek-born adoptees (those born in and adopted from/in Greece) from any era, we especially want to assist the thousands of Greek children adopted by American parents in the scandal-ridden years between 1948 and 1962, as time is running out if we have any hope of finding our birth parents still living. Your interest and support of our efforts are greatly appreciated.
I
f you are a Greek adoptee looking for your Greek roots or a Greek family looking for an adoptee and you would like to request assistance, please send your request to the emails listed in the Contact Us section of the website, to our general email at TheEftychiaProject@gmail.com or click on the Facebook link on the homepage to send a message to our Facebook account. For media inquiries, please send your requests to info@theeftychiaproject.org